I am a strong believer in Linux and I believe it is the future of computing technology. Free Open Source Software (FOSS) is both powerful and flexible. Allowing the source code for an application to be open allows for it to be able to change and adapt as the technology field advances. It also means that the source code is never tied to a single company or person.
I occasionally write a technology blog on IT Toolbox and from the years 2009-2015 I wrote Thoughts on Technology. I have spent time doing development work with Python, Bash, and VBA. For samples of my programming work please see my GitHub page here. As well as the various links below.

Bodhi Linux –
Bodhi Linux is a minimalist, Linux based operating system that is built on top of Ubuntu utilizing the Moksha desktop. I helped start the Bodhi project in the fall of 2010.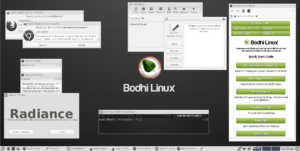 qAndora –
qAndora is a simple, cross-platform tool for playing Pandora Internet Radio written in Python with a Qt GUI and a VLC or gstreamer streaming backend: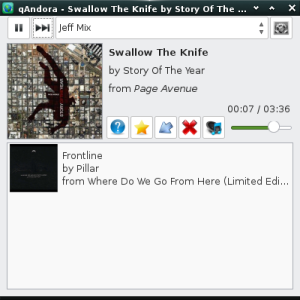 Learn more about qAndora here.
ePad –
ePad is a simple text editor written in Python and Elementary.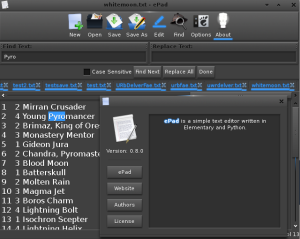 Learn more about ePad here.
Exterminator –
Exterminator is a simple task manager written in Python and Elementary.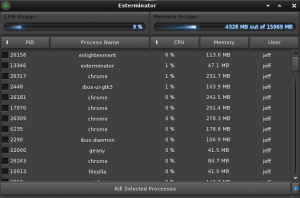 Learn more about Exterminator here.